Throughout each year, Clarence J. Venne, LLC designs new, colorful packaging to celebrate the various holiday seasons.
Each holiday is available in a Dab-O-Ink classic ink color.
These popular, Dab-O-Ink 80ml bingo markers are ideal for promotions, giveaways and door prizes.
Save this page to your Favorites list and visit www.daboink.com frequently
to see our beautiful holiday designs as the year continues.
Patriotic
Red and Blue Ink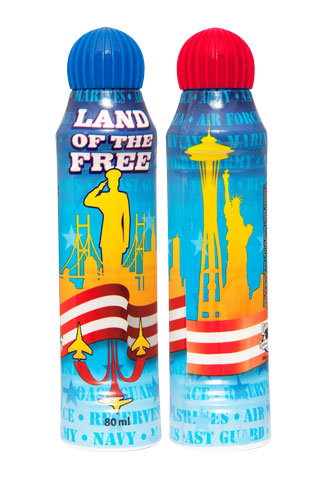 Halloween 2023
Orange Ink
Thanksgiving 2023
Green Ink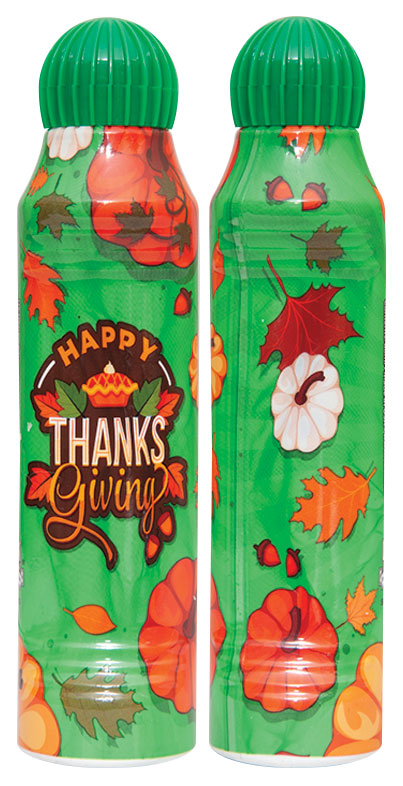 Christmas 2023
Red and Green Ink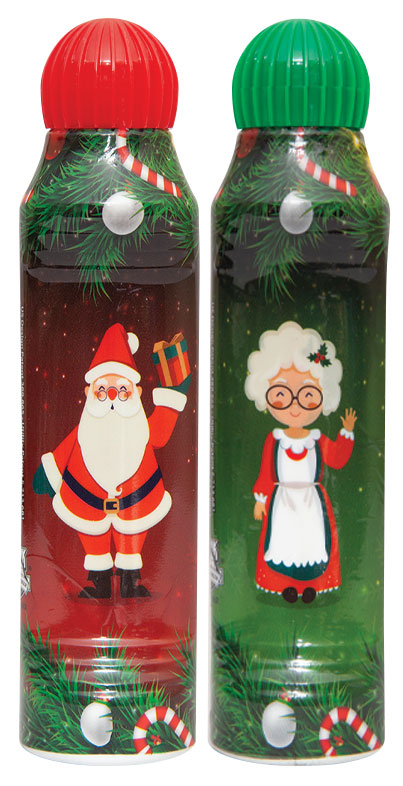 New Years 2024
Blue Ink